Pasta Bolognese
Hearty pasta with a meat-based sauce that's easy to make from simple ingredients common in both Italian and Israeli cuisine. The secret is to not skimp on the ground beef and tomato paste!
---
2 h 30 min
total cooking time
---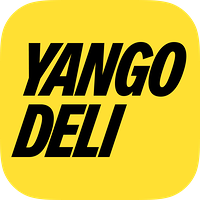 Yango Deli recipes
We collect interesting recipes from all over the world, and then we check with the chefs and try it ourselves
Ingredients for 4 portions
Ground beef

500 gr

Tomato purée or canned tomatoes

600 gr

Onion

1 piece

Spaghetti

250 gr

Carrot

1 piece

Celery stalks

2 twig

Cloves of garlic

2 piece

Vegetable oil

2 tablespoon

Tomato paste

1 tablespoon

Basil to taste

1 twig

Dry red wine

100 ml

Vegan cheese

4 slices
Also requires blender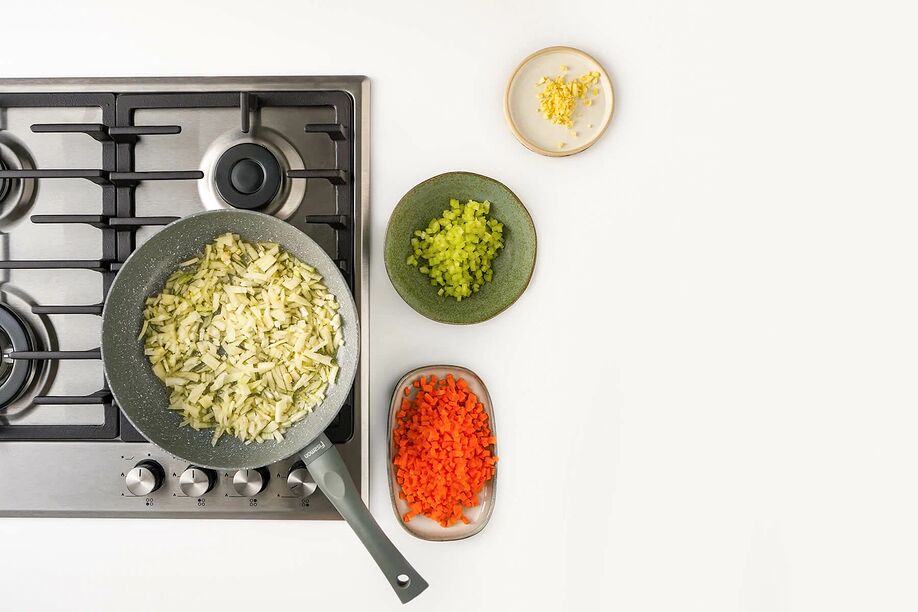 Step 1 out of 7
Onion — 1 piece, cloves of garlic — 2 piece, vegetable oil — 2 tablespoon
First sauté the vegetables. Peel and mince the onion and garlic. Heat the oil in a pan and then add the onion and garlic. Cook 1-2 minutes until soft.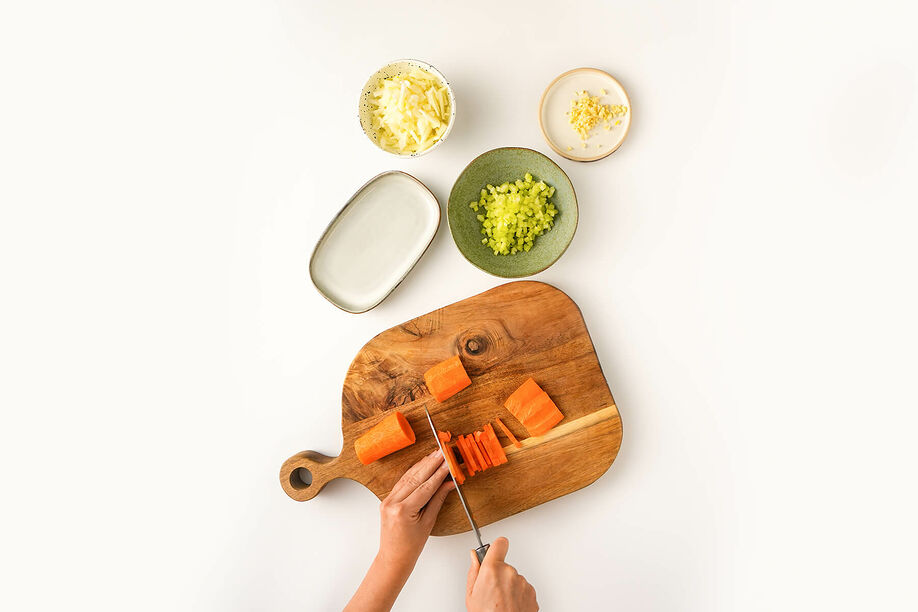 Step 2 out of 7
Carrot — 1 piece, celery stalks — 2 twig
Chop the carrots and celery into small cubes, including the green tops, and add to the onion and garlic.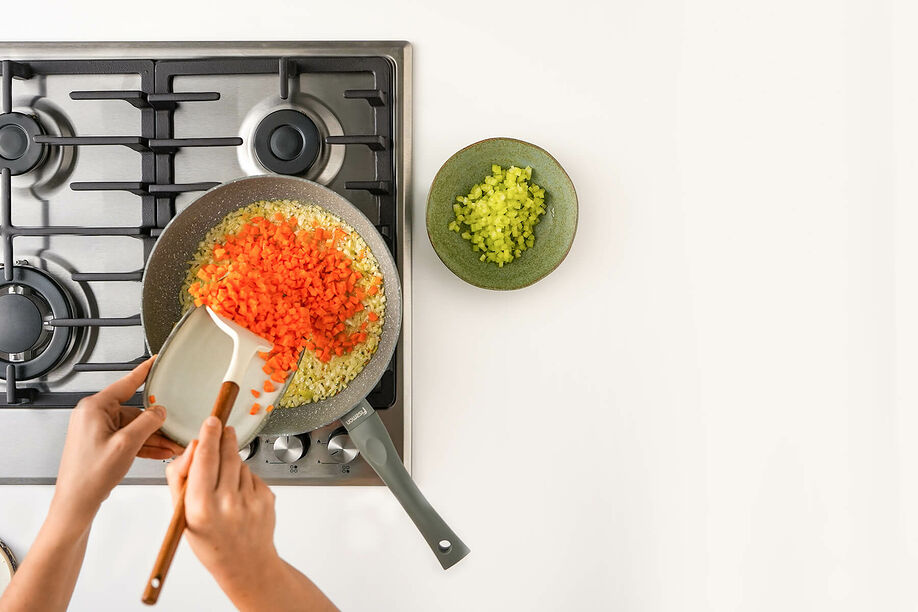 Step 3 out of 7
Vegetable oil — 1 tablespoon
Cook the vegetables another 2-3 minutes, stirring periodically. Add a little more vegetable oil if needed.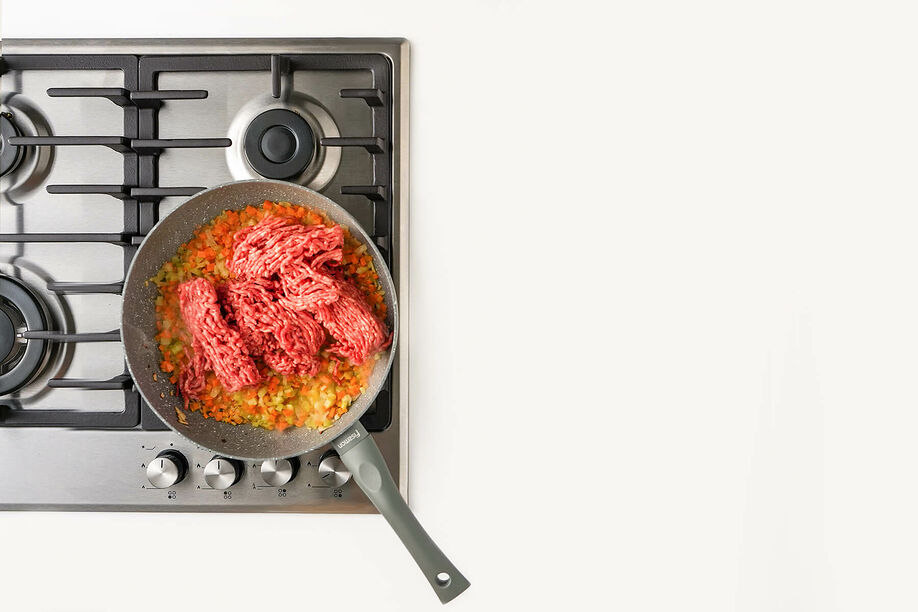 Step 4 out of 7
Ground beef — 500 gr
Add the ground beef to the sautéed vegetables. Mash the mixture with a wooden spoon while cooking to make sure that there aren't any large pieces of meat in the sauce. Cook the ground beef and vegetables on medium heat uncovered until almost all the liquid has boiled away. Add salt and black pepper to taste (freshly ground is best).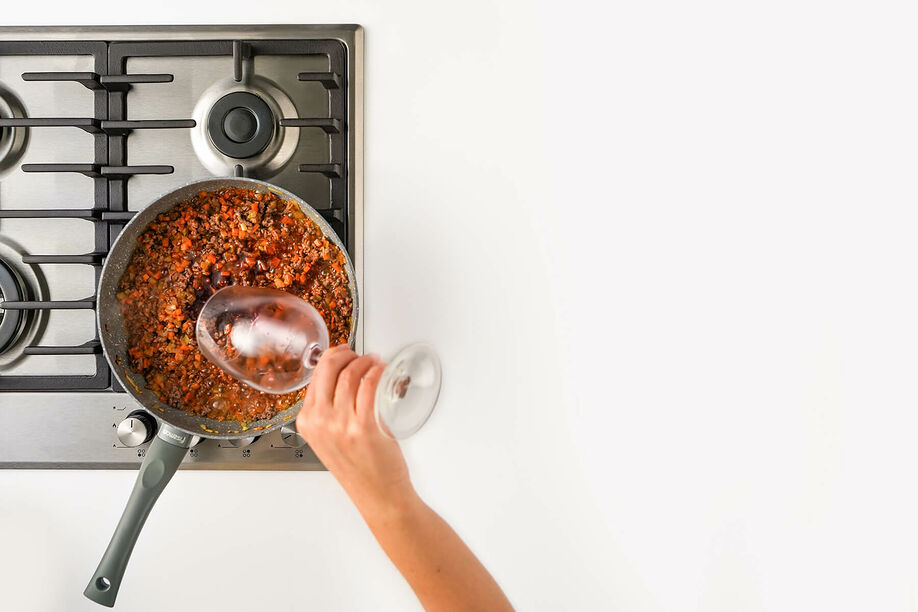 Step 5 out of 7
Tomato purée or canned tomatoes — 600 gr, dry red wine — 100 ml
Make a small opening in the middle of the ground beef and vegetable mixture and add the tomato paste. Mix well. If you decide to add the wine, now is the time. Keep cooking until the wine boils away. This removes all the alcohol while leaving behind a pleasant aftertaste and aroma.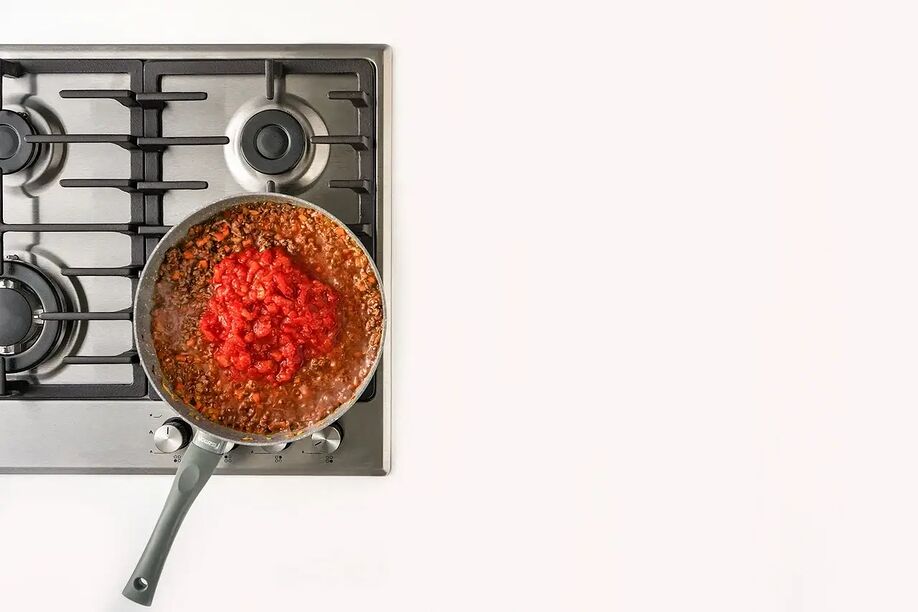 Step 6 out of 7
Basil to taste — 1 twig
Now add the tomato purée and basil and mix well. You can use ready-made tomato purée, chop up canned tomatoes, or boil and peel fresh tomatoes in advance. Reduce the heat to low and simmer the sauce for another 1.5-2 hours. The vegetables will practically dissolve in the bolognese, and all the ingredients and aromas will join together. If you don't have a lot of time, reduce simmering to 40 minutes.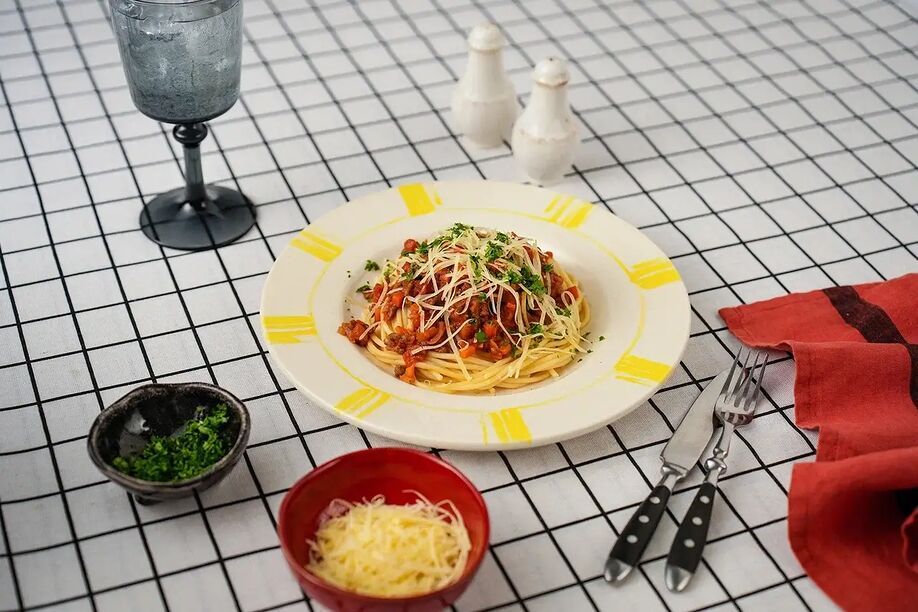 Step 7 out of 7
Vegan cheese — 4 cup
Plate the pasta, pour a generous portion of bolognese on top, and if you're into it, sprinkle it with grated cheese. (vegan cheese can be used).