Avocado ice cream
An easy-to-make 4-ingredient vegan ice cream when you're in the mood for something light and healthy.
---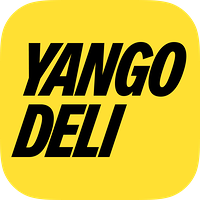 Yango Deli recipes
We collect interesting recipes from all over the world, and then we check with the chefs and try it ourselves
Ingredients for 4 portions
Avocado

1 piece

Lime

1 piece

Coconut cream

100 gr

Sugar

30 gr
Also requires blender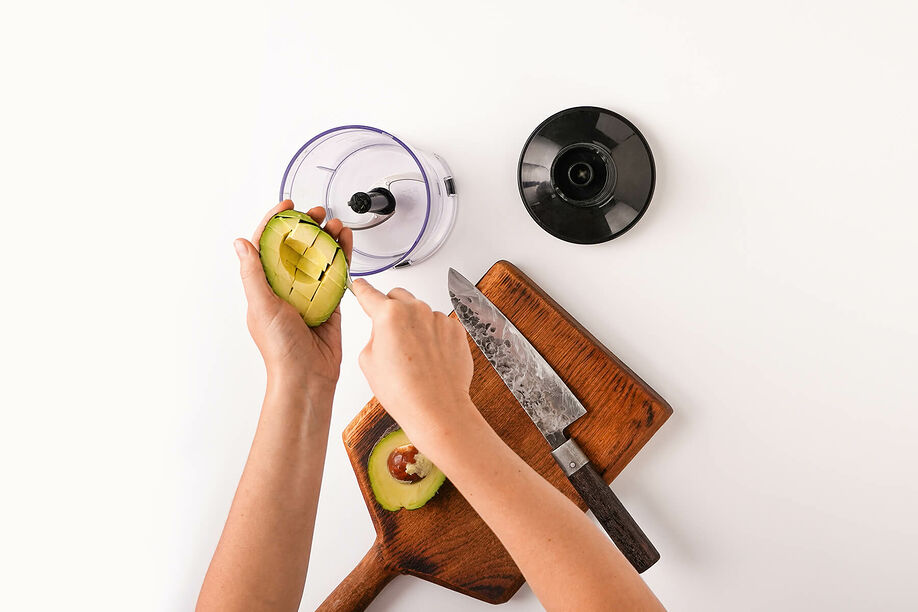 Step 1 out of 5
Avocado — 1 piece
Peel and finely chop the avocado, and add it to the blender.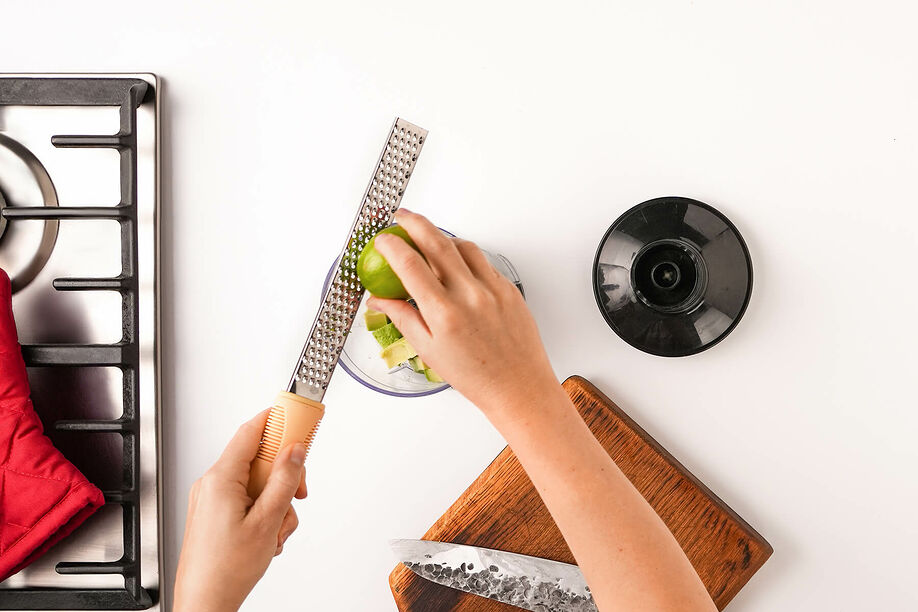 Step 2 out of 5
Lime — 1 piece
Add the juice and zest of half the lime.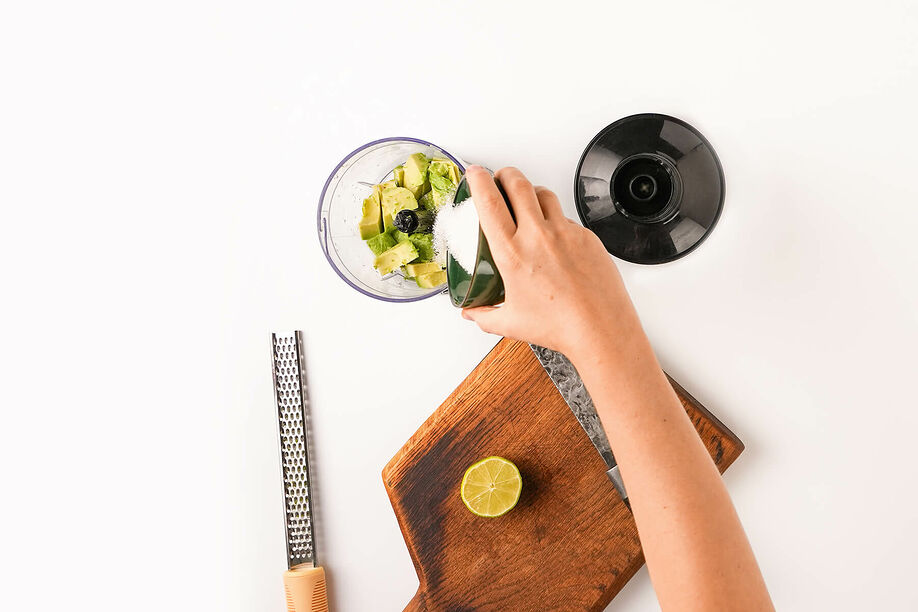 Step 3 out of 5
Coconut cream — 100 gr, sugar — 30 gr
Now add the sugar and blend. As soon as the mixture is smooth, add the coconut cream and blend again.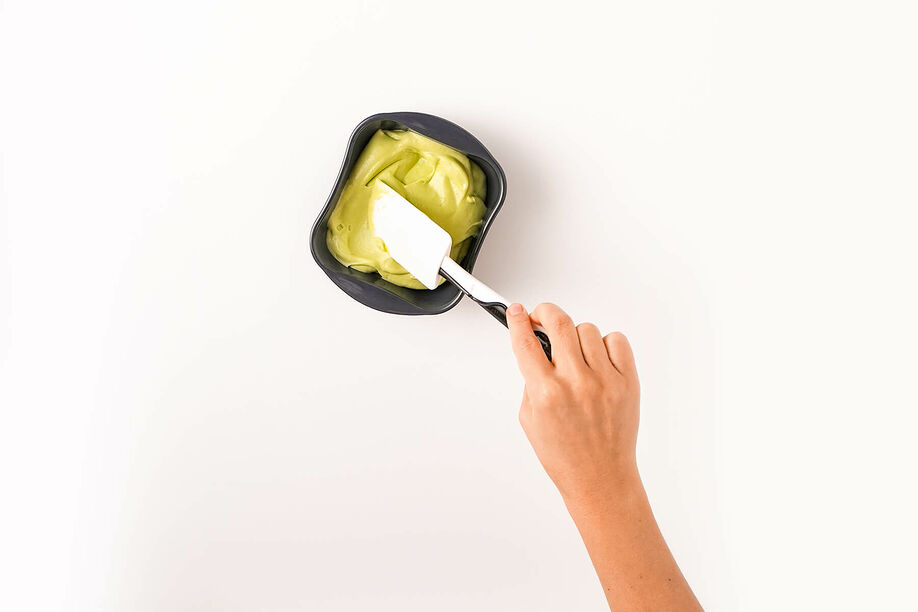 Step 4 out of 5
Put the mixture in the freezer for 40 minutes.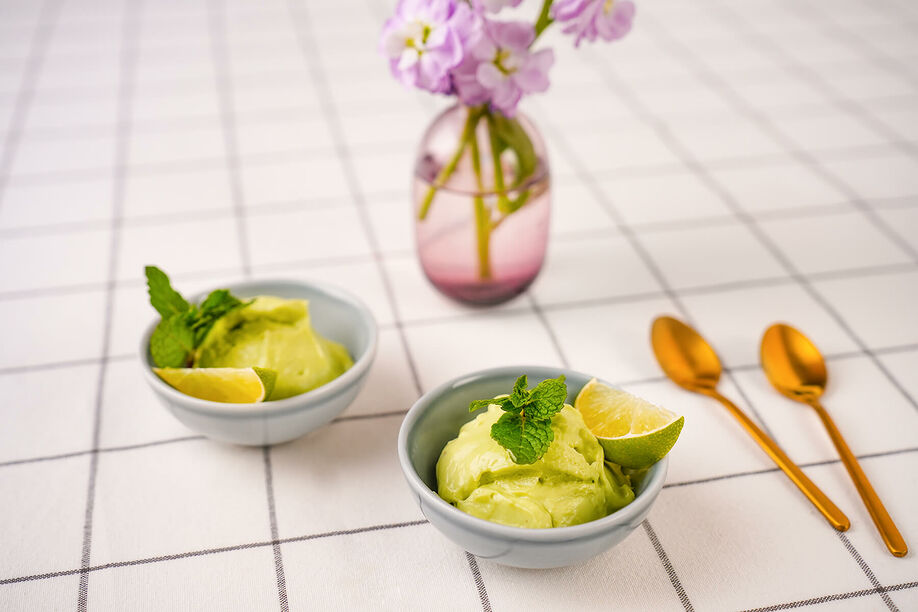 Step 5 out of 5
Take it out of the freezer, blend the cold mixture again, and put it back in the freezer for another hour. Now you can scoop out the ice cream and serve with syrup or plain.