Restaurantes' risotto
Restaurantes' risotto
---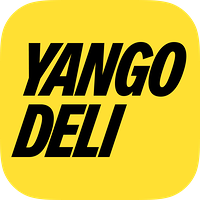 Yango Deli recipes
We collect interesting recipes from all over the world, and then we check with the chefs and try it ourselves
Ingredients for 4 portions
Button or porcini mushrooms

300 gr

Chicken flavored soup

1 liter

Round rice

200 gr

White onion

1 piece

Dry white wine

50 ml

Butter

2 tablespoon

Olive oil

1 tablespoon

Cloves of garlic

2 piece

Hard cheese (Parmesan or other)

70 gr

Salt

1 by taste

Parsley

3 twig
Also requires frying pan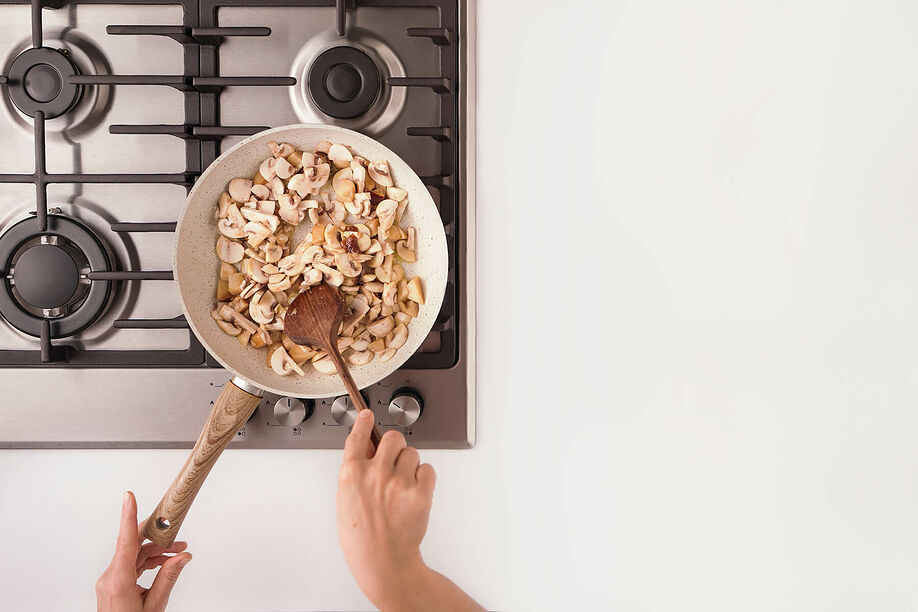 Step 1 out of 5
Button or porcini mushrooms — 300 gr, olive oil — 1 tablespoon
Thinly slice the mushrooms and sauté them in olive oil.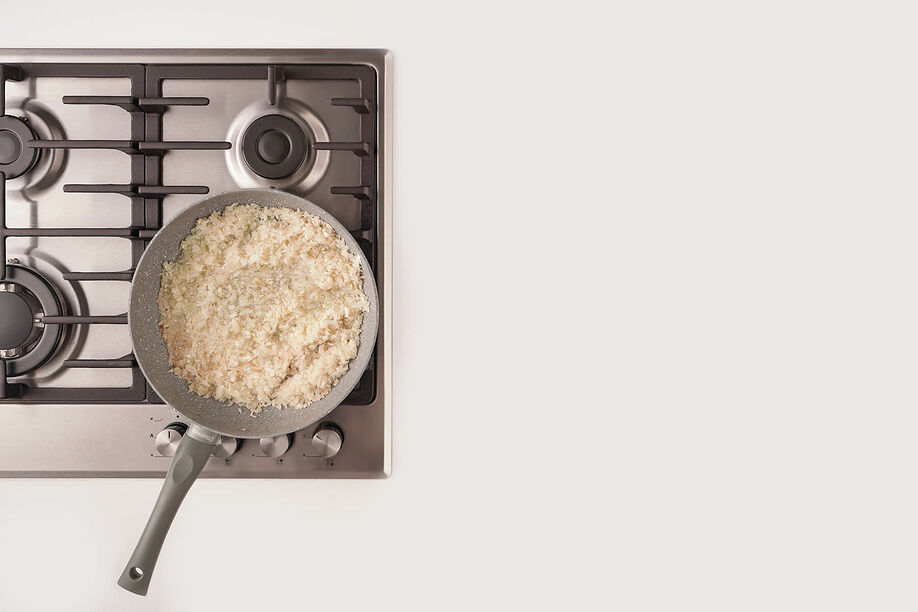 Step 2 out of 5
Round rice — 200 gr, white onion — 1 piece, butter — 2 tablespoon
Melt the butter in a saucepan, add the minced onion and sauté until translucent. Add the rice and cook for another couple minutes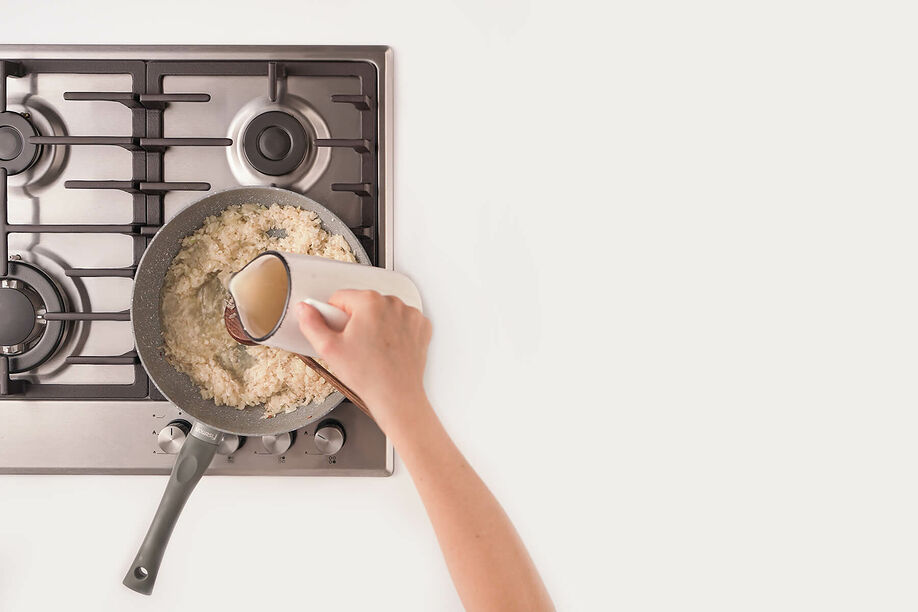 Step 3 out of 5
Chicken flavored soup — 1 liter, dry white wine — 50 ml
Prepare 1 liter of chicken broth - 4 cups of hot water, 2 heaped teaspoons of chicken broth per cup. Pour the wine into the saucepan, let it boil away, and add a cup of the broth. Periodically add more broth, each time letting it boil away almost completely.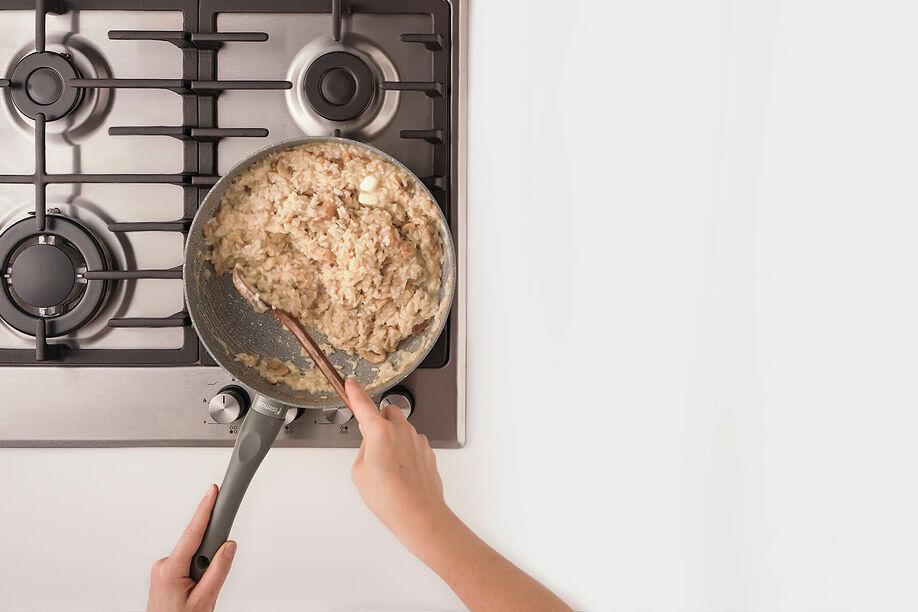 Step 4 out of 5
Cloves of garlic — 2 piece, hard cheese (parmesan or other) — 70 gr
Then add the minced garlic, sautéed mushrooms and grated Parmesan.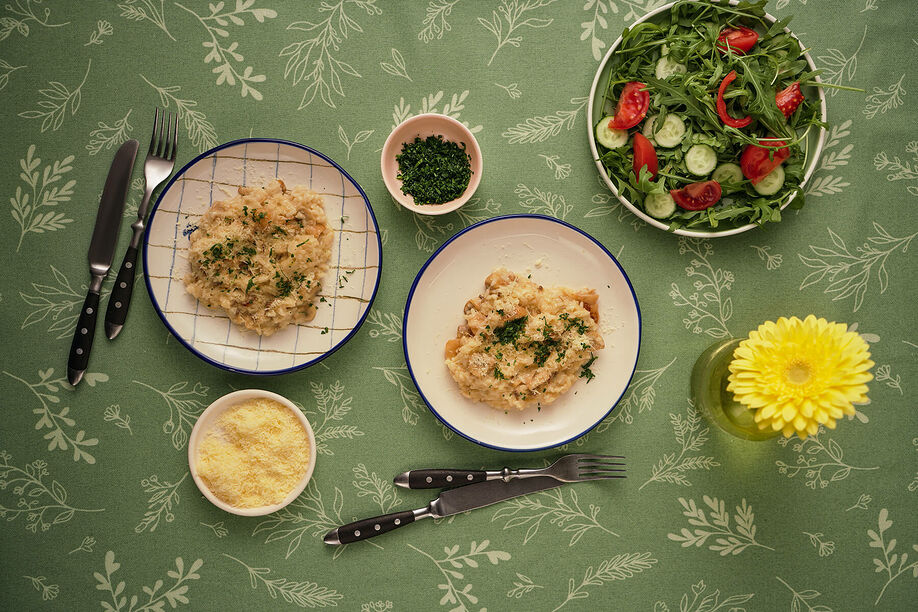 Step 5 out of 5
Salt — 1 piece, parsley — 3 twig
Salt to taste and top with parsley before serving.